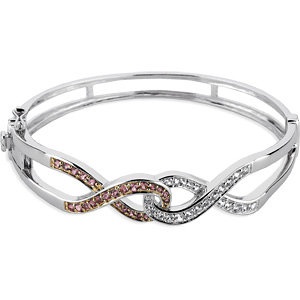 LeDor Jewelry
44 Washington St. Plainville, MA 02762
(508) 695-6842
Store Hours M-Th 10-6 Fri 10-5 Sat 9-1
We are now Carrying Wind & Fire Jewelry. Bangled bracelets with your personality.
Wind and Fire Jewelry, the Art of Eco-Sustainable Jewelry, is a brand that has its roots in Social, Economic and Environmental responsibility.
Here at LeDor Jewelry, we help people answer that question every day.
We know your choices are deeply personal and you want them to be right. That's why we choose to offer stylish and sensible product lines that you can relate to.
That's why our experienced staff and comprehensive services are always ready to assist you until you find the perfect selection.
Custom Ordering is also a LeDor Jewelry specialty. Our experienced staff can explain the quality "ins & outs" before you order and provide advice on the best values.

Like Us on Facebook for Specials, Giveaways and Sales!!
Sign up for our email list! Get email only Specials, Sales and Freebies!
Serving The Plainville, North Attleboro, Attleboro, Wrentham and Foxboro area for the last sixty years!!
Sign up for our Newsletter and Email only sales and Giveaways!